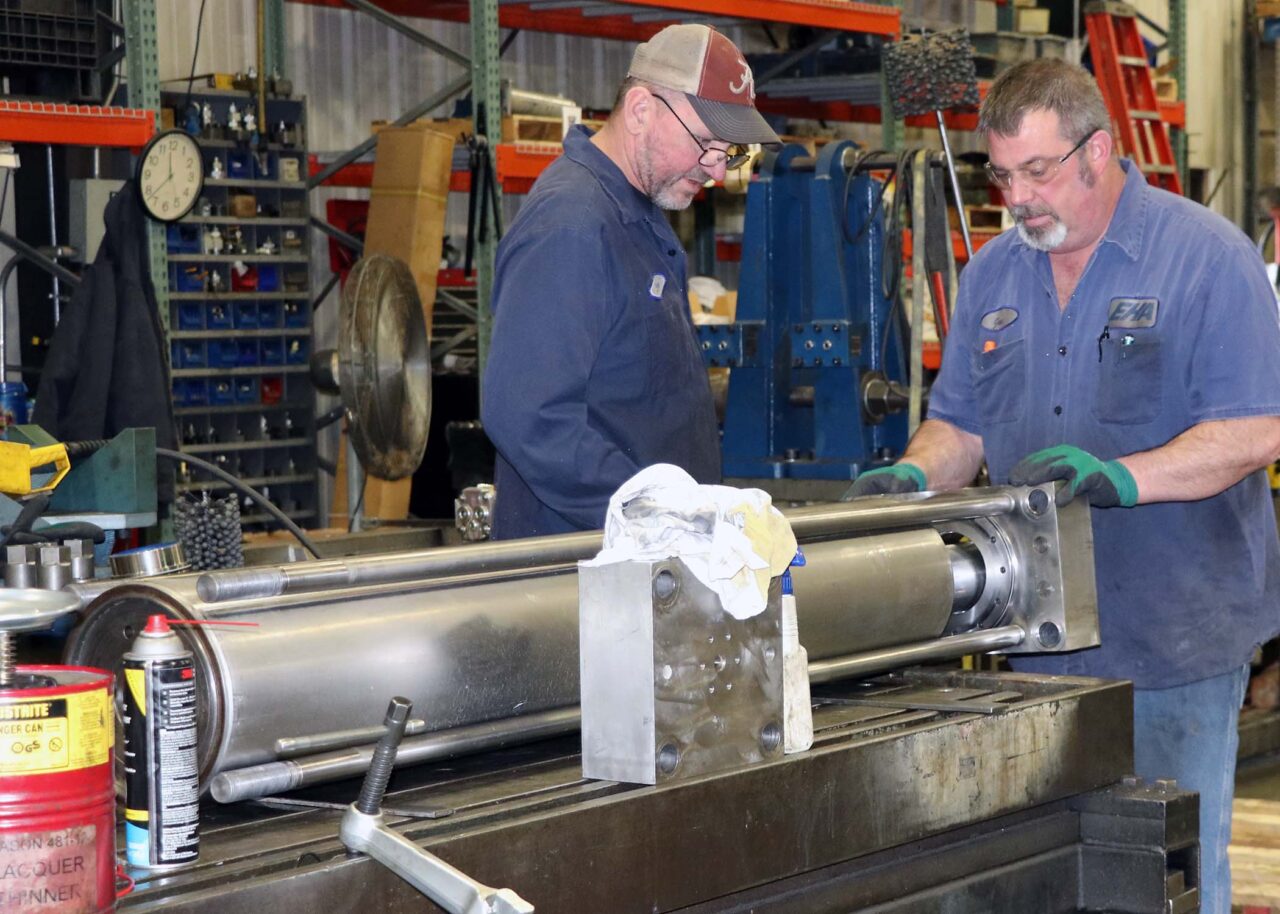 Projects
Select category for project gallery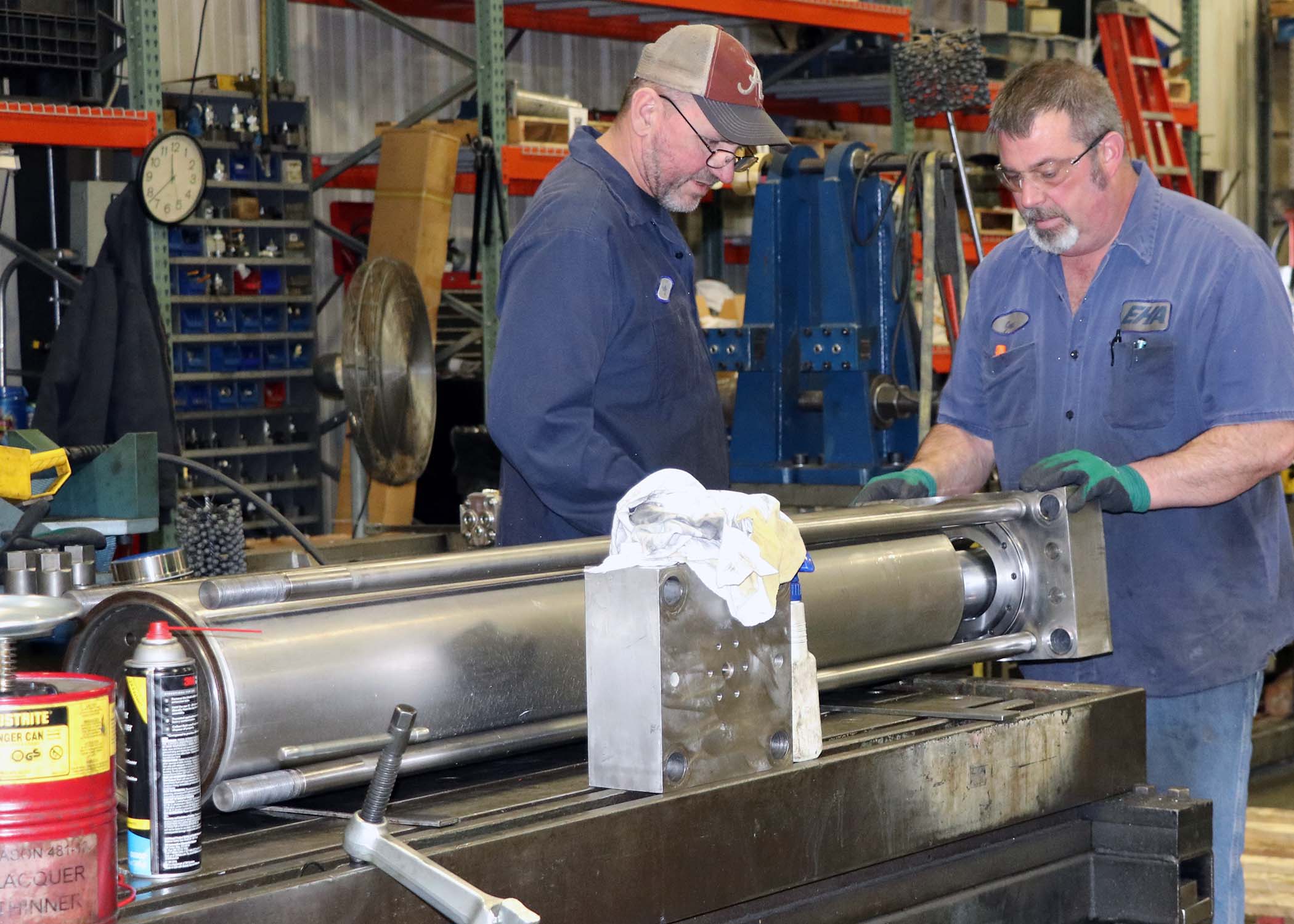 Contact Us (800) 333.7004
We help our customers maintain their equipment by offering a total fluid power solution. We have an extensive team committed to both in-house and on-site repair for hydraulic, pneumatic and electronic components and systems. Offering:
Reliable and cost-effective repairs you can count on
Short turnaround time
Savings by repairs
Save with investigative information
We take great pride in our ability to return every piece of equipment we repair or rebuild to its original specifications or better.