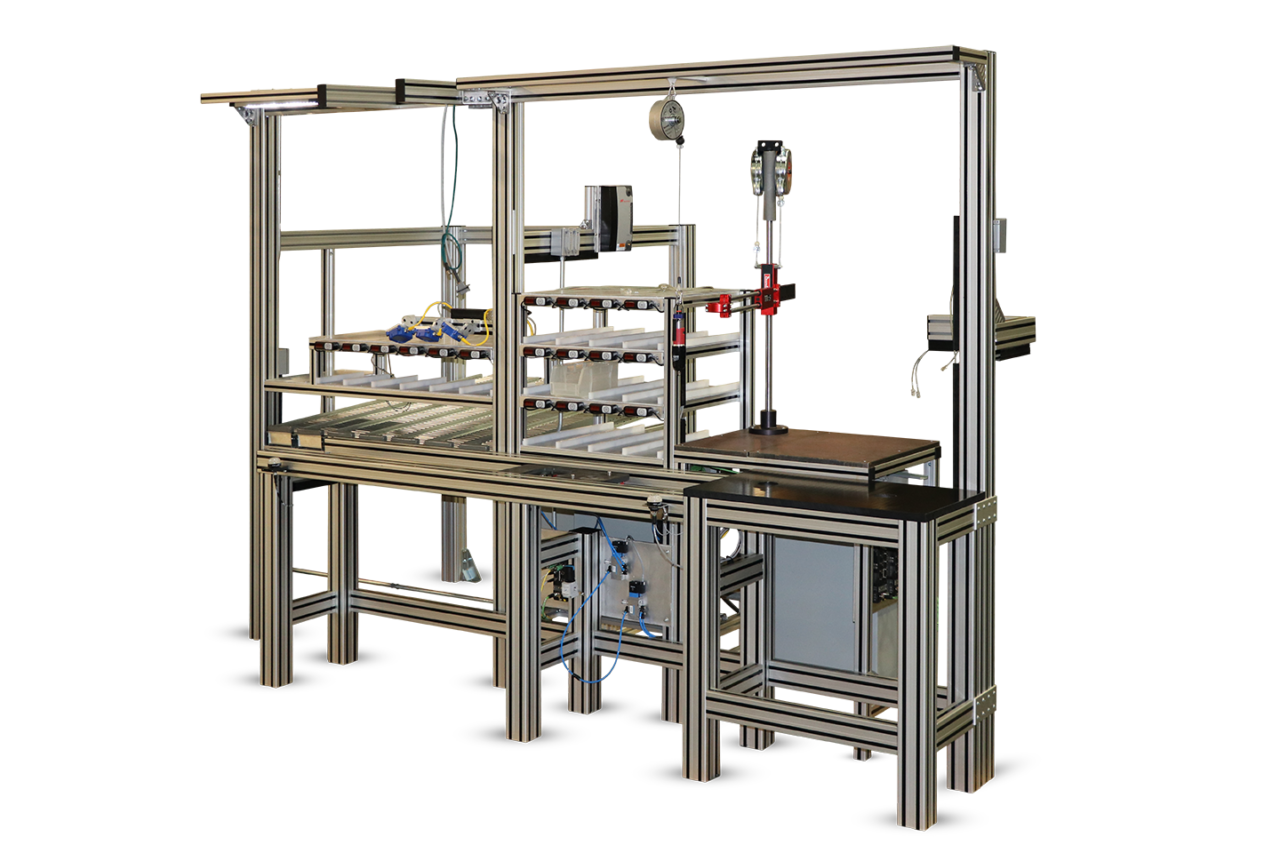 Projects
Select category for project gallery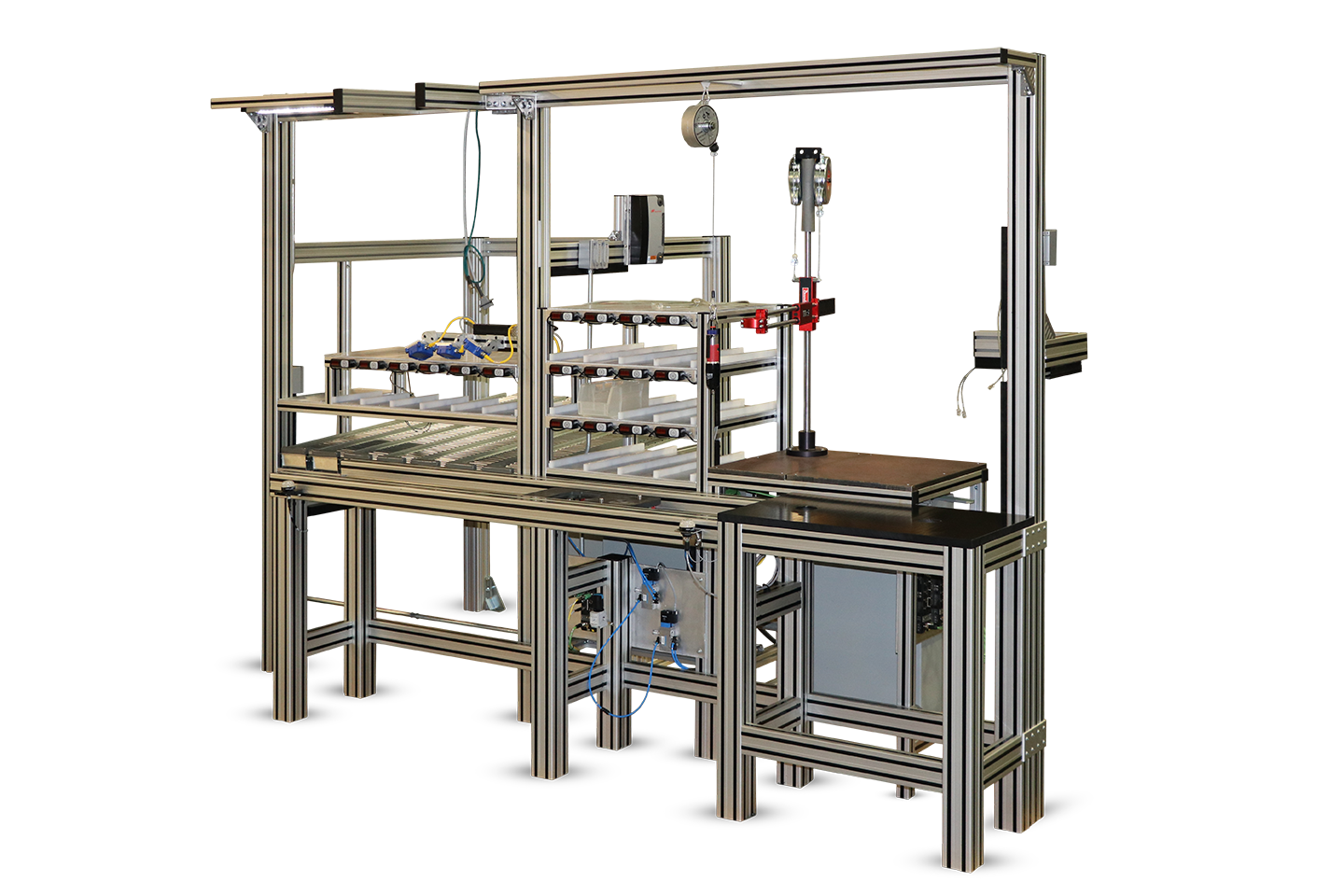 Contact Us (800) 333.7004
Engineered for quick assembly and added flexibility.
Dozens of versatile connectors
Lean aluminum framing
Broad selection of accessories
Safeguarding systems
We can an easily help solve your most varied tasks using the largest modular profile system worldwide with Bosch Rexroth aluminum framing products – with over 100 different strut profiles. We can help make new ideas possible and make new applications more cost efficient.
Applications include :
Workstations
Machine frames and bases
Architectural aluminum framing