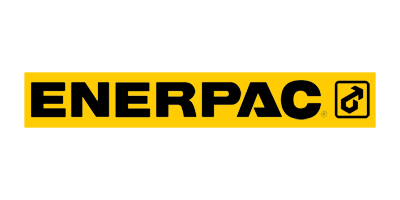 Enerpac features the most comprehensive family of hydraulically driven, high-force industrial tools and equipment including custom solutions for cylinders, pumps, presses and bolting products as well as private label products for OEMs and turn-key clean sheet designs.
Whether you're looking for high-pressure cylinders, pumps with specific reservoir capacities, tensioners or torque wrenches to overcome space restrictions, or custom presses, IFP and Ererpac can design and manufacture a custom product exactly to your requirements.
Enerpac designs and manufactures more than 50,000 products in 8 manufacturing facilities, all of which comply with numerous industry quality standard certifications. They have 28 facilities in 22 countries, allowing them to provide the technical and application support needed to serve customers globally.