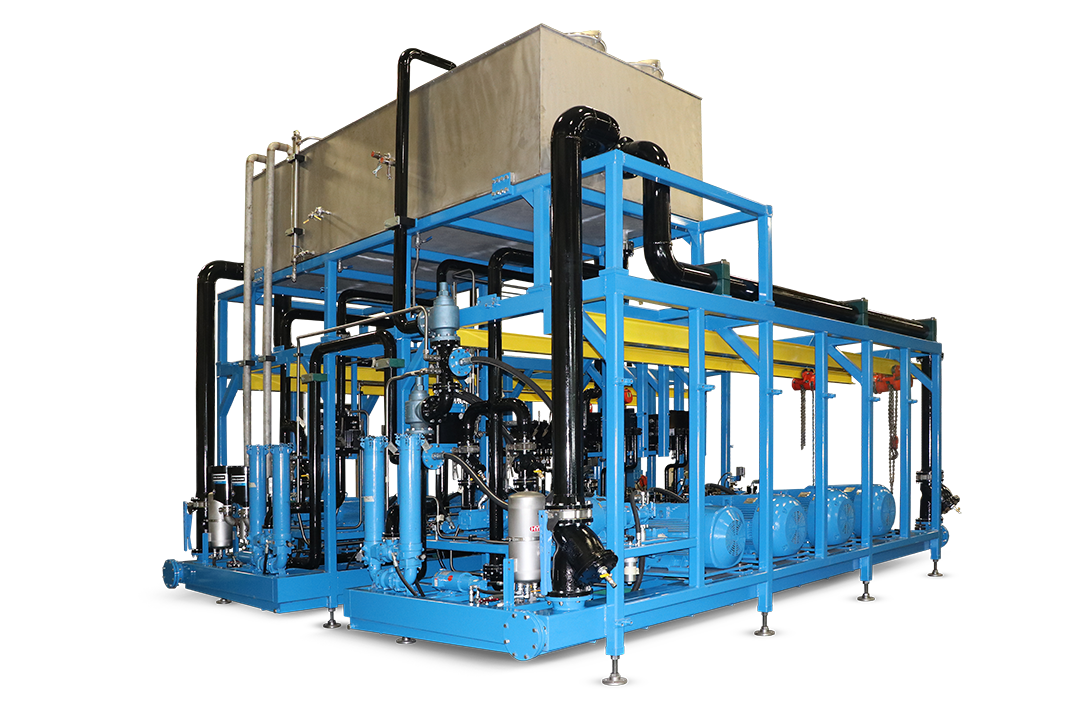 Projects
Select category for project gallery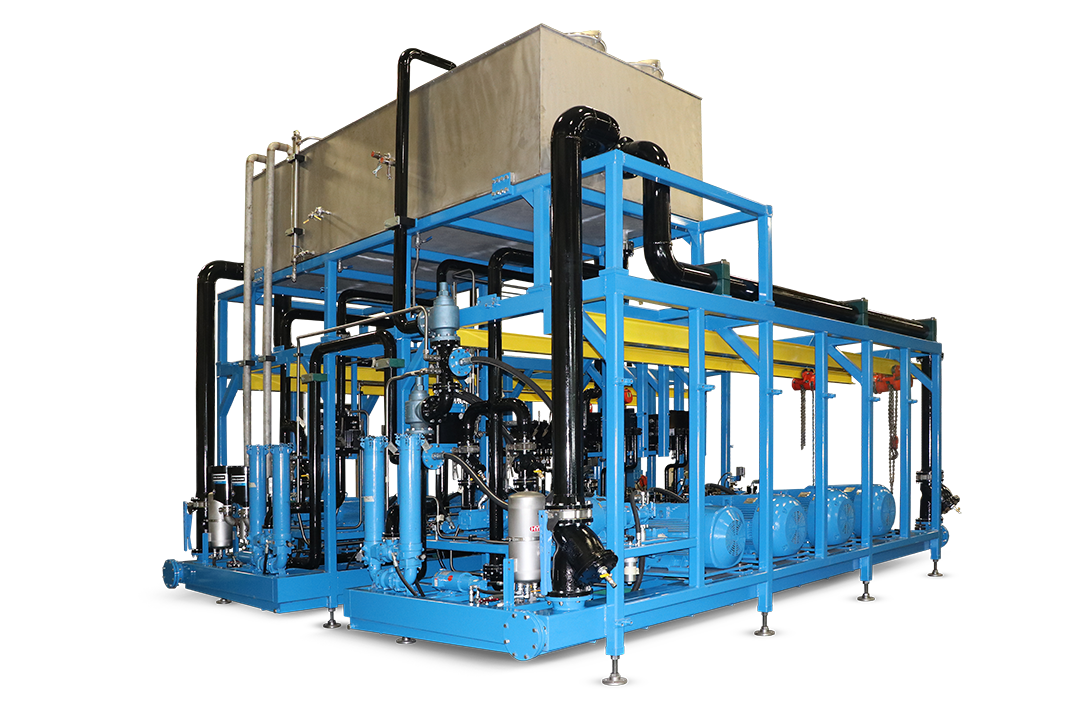 Contact Us (800) 333.7004
We offer base-PAK, custom, and complete systems from actuators to electronic controls.
Base-Pak features include:
Standard Vertical Units from 3 to 30 Gallon.
Standard Horizontal Units from 10 to 100 Gallon.
Standard layouts provide quick delivery in single pieces or large quantities. Our volume and manufacturing methods will give you the hydraulic flow and pressure that you need at a price you can afford.
Custom Power Units feature:
5 gallons to 500 gallons.
Depending on customer preference, components from most of the different major fluid power manufacturers can be used.
Experienced engineering staff provides quick design turnaround and complete documentation.
From one unit to one hundred units, we can quickly deliver high quality, long life systems that will power your hydraulic machines for years to come.
Complete Systems feature:
Hydrostatic and Open Loop hydraulic systems along with the electronics and the know-how to put together the system that you need.
Hydraulic systems for a single machine or "central" hydraulic systems to power your entire plant.
From thousands of horsepower to just a few, we can deliver the efficient, modern system that your application demands.
We can provide electrical and electronic controls either to interface with your other in-plant systems or as a stand-alone machine.