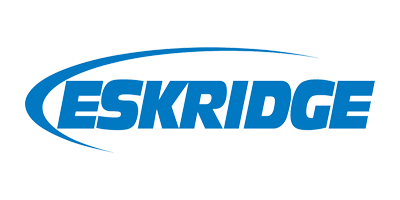 Eskridge provides power transmission solutions utilizing gear drive and brake products for industrial and mobile equipment all over the world.
Planetary Gear Drives
Eskridge planetary gear drives provide the reliability and performance needed in demanding mobile and industrial applications. Boom rotation, slewing drives, winch drives, demolition equipment and conveyor drives are just some of the applications our planetary gear drives and multi disc brakes are used in.