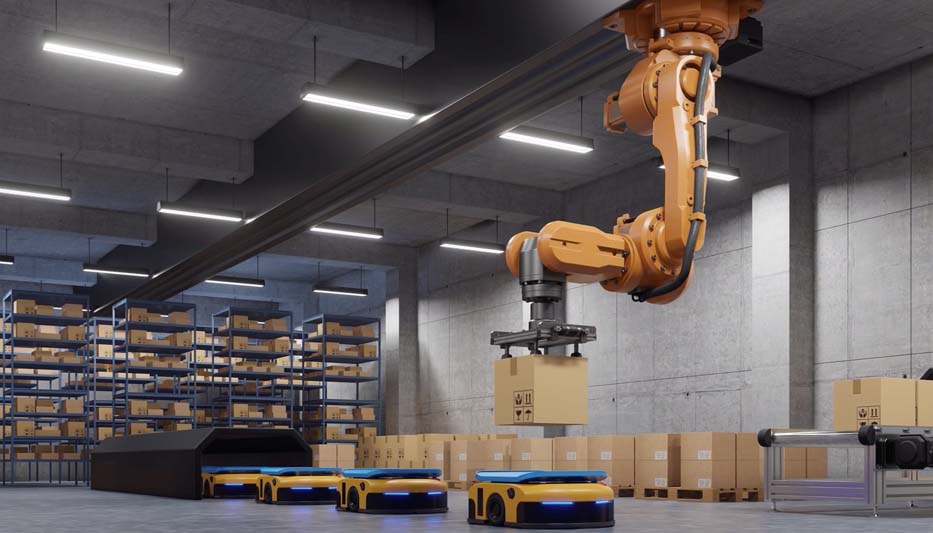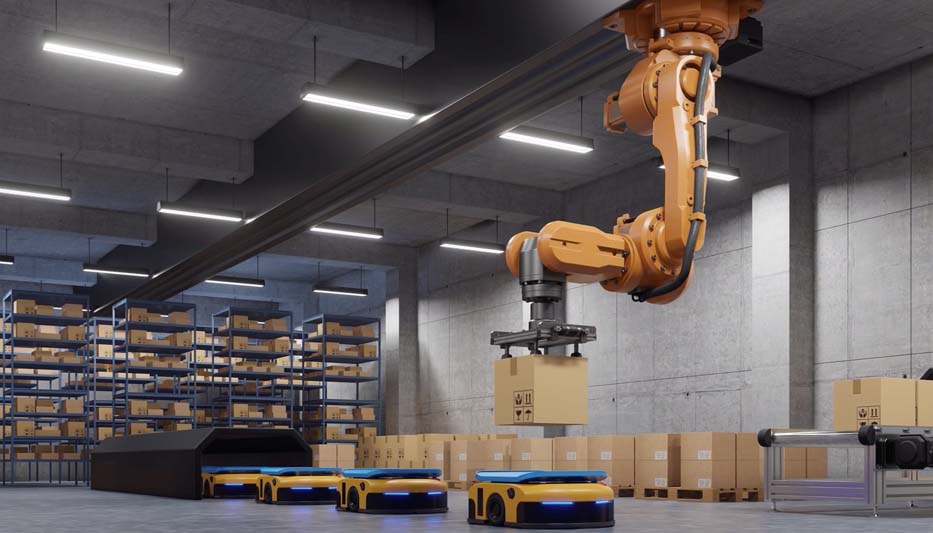 End-of-line packaging demands are inspiring new-to-market machinery. The machines that automate functions are both mechanical and electric. We serve both packaging machine builders and manufacturing end users.
IFP offers many new automation technologies in fluid power products designed to simplify your packaging process, reduce maintenance costs, and contribute to improved productivity. We serve manufacturers in markets such as automotive, manufacturing, food & beverages, chemicals, oil & lubricants, construction, retail, pharmaceutical, and personal care, among others.
We provide a wide array of fluid power components from a diverse line of product manufacturers that are competitively priced with reasonable deliveries. Our brands list includes recognizable component brands such as Festo, Sun Hydraulics, Bosch Rexroth, Aventics, Balluff, Hydac, and IMI Norgren. We supply conventional fluid power component replacements such as accumulators, filters and filtration systems, sensors & switches, cylinders, pumps & motors, lubrication systems, and connectors & fittings to name a few.