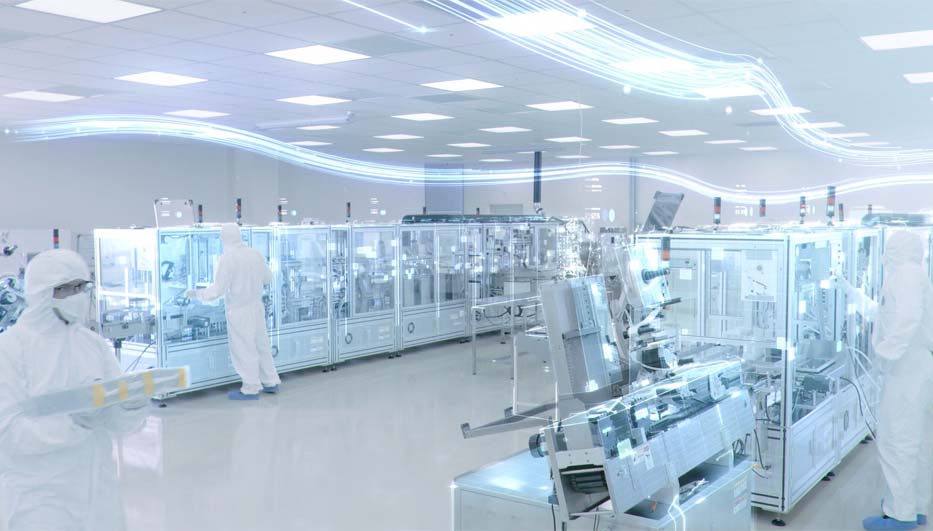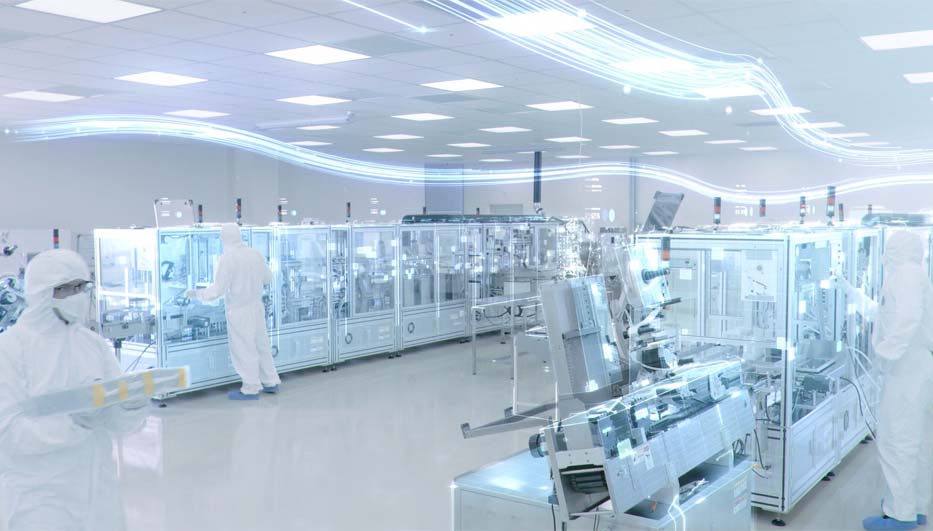 There exists a requirement for stringent regulatory requirements and high-quality standards. When lives are on the line, medical devices, pharmaceuticals, pharmaceuticals, and biotech equipment must consistently meet production, precision, and cleanliness and safety standards – no compromise. IFP is a ISO-certified fluid power partner who can help navigate the selection of products and design systems that meet required industry standards for safety and environmental regulations, including:
ISO
FDA
OSHA
NFPA
ANSI
Wash down (IP67 and IP69K)
3A-Sanitary
GMP Manufacturing
IFP is a leading provider of Motion Control Solutions, offering a wide selection of quality-tested components from our brands list suitable for pharmaceutical and biotech equipment and medical product manufacturing.
Featured Suppliers for the Medical and Pharmaceutical Industries include:
Festo
Custom Design Solutions As an integrator, IFP has close relationships with dozens of fluid power manufacturers and uses these components with an internal engineering division, EHA (Electro-Hydraulic Automation), to facilitate the best design solutions for the Medical and Pharmaceutical industries. With 30-plus engineers, EHA has the expertise necessary to design complete fluid power systems.
If applications require an engineered hydraulic, pneumatic, or automation solution, IFP has an established reputation for providing innovative solutions for complex Industry 4.0 technologies to increase efficiencies involving:
Robotics and gripper solutions
Electromechanical motion components
Machine automation & control systems
Liquid & gas pressure systems
Batching and mixing
Pharmaceutical/Medical Product Packaging
Clean in place (CIP)
Structural framing systems
Pneumatic assemblies/modules
HMI and software
Test stands
EHA specifically designs integrated automation solutions to reduce your time-to-market and engineering costs while helping comply with stringent government regulations.