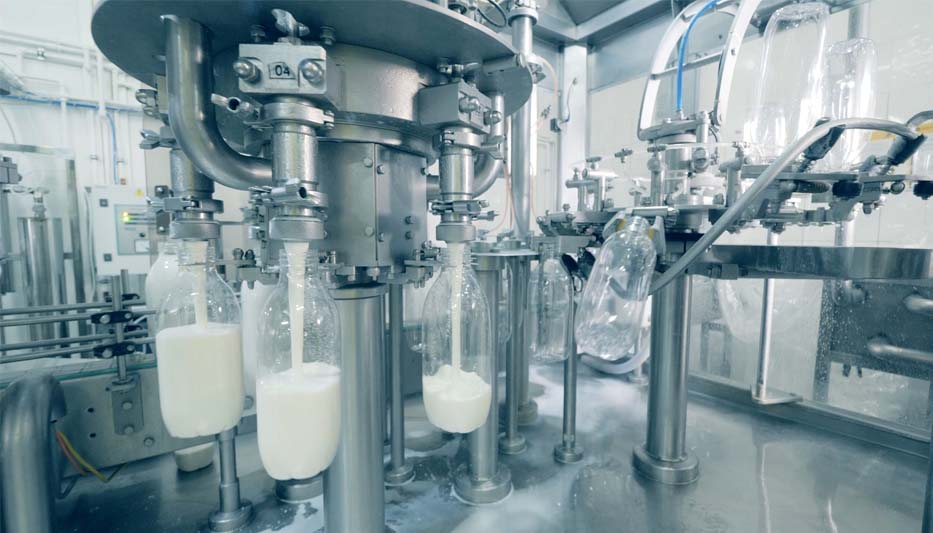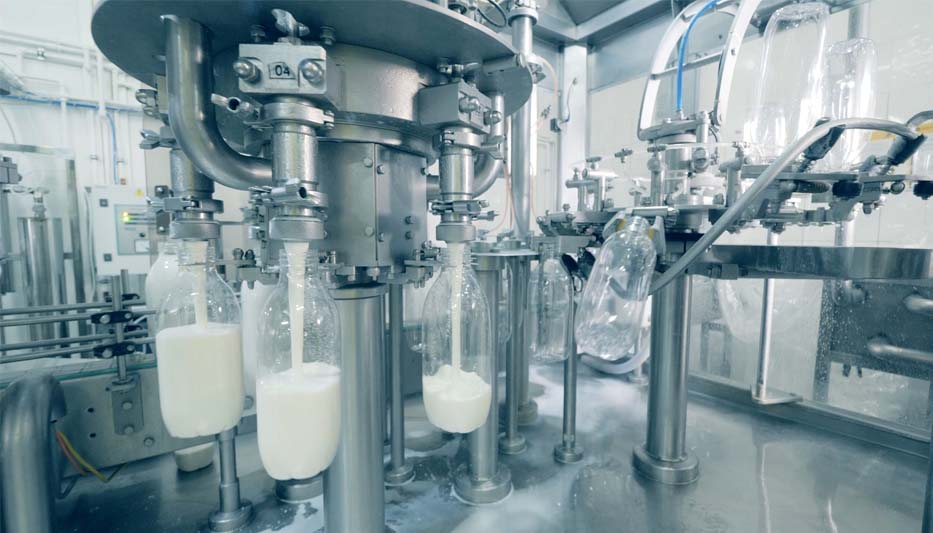 We offer stainless steel and IP69K-compliant products such as cylinders, valves, motors, sensors, and other control devices from experienced food processing product manufacturers such as Bosch Rexroth, Festo, Balluff, and Sun Hydraulics. We'll work with you to source the best fluid power components to comply with your processing machinery's 3A-Sanitary requirements. Our hydraulic and pneumatic components stand up to harsh chemicals, high-pressure wash-down, and temperature extremes.
Conveying and packaging efficiencies are crucial for food & beverage processing. We provide end-to end hydraulic, pneumatic and electro-hydraulic product solutions that keep your production lines running smoothly.
Our EHA team of design and application engineers can build and install a custom power unit for your application or plant central hydraulic system. Our service technicians can accommodate your maintenance shutdown schedule with expert service on your conveyor pumps & motors, hydraulic valves, and filtration system. Since you don't have the luxury to wait hours to get a machine up and running, should it fail, we minimize downtime with reliable and durable products and rapid-response service.
Contact us for details: (800) 342-1699
We also offer operator safeguarding solutions with Bosch Rexroth framing for conveyors, fillers, sealers, palletizers, case packaging and more.
Our knowledge and experience of the Food & Beverage Processing industry spans more than 45 years servicing customers in thirteen Midwestern states. We have fluid power component warehouse facilities, reasonable product deliveries, responsive territory sales managers, and engineering resources available at our locations in Cedar Rapids, Minneapolis, Kansas City, and Houston.