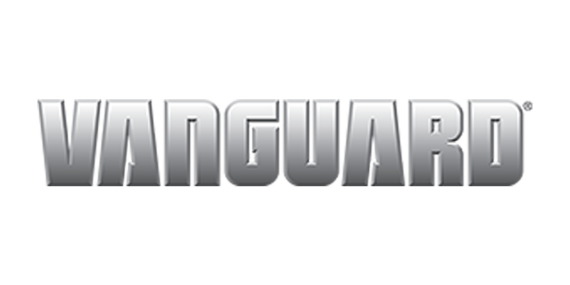 The Vanguard® commercial battery is leading the next generation of electrified power. The flexible integrated lithium-ion battery system delivers versatile power and performance configured for multiple capacities and voltages.
Benefits
Reduced maintenance downtime
Sustainable power source
Lower noise levels
Fast recharging
Increased productivity
Reliable power
Features
Seamless – Integrated mounting points make it easy to stack multiple batteries for required power based on application needs.
Universal – Outer metal shell provides maximum protection.
Flexible – Modular internal components can be configured for multiple capacities and voltages.
Intelligent – The Battery Management System monitors, controls and protects the battery preventing misuse and abuse, safeguarding your investment.