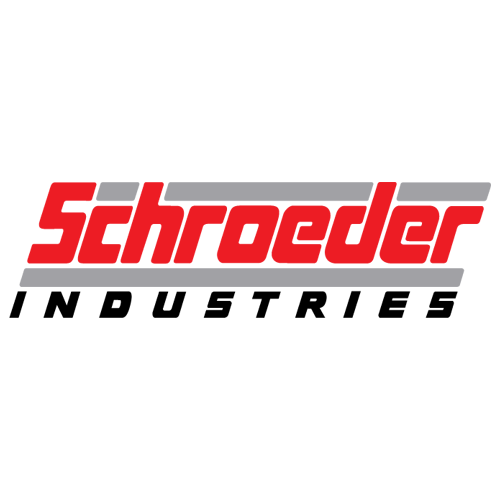 For 65 years, Schroeder Industries designs, ad manufactures a complete range of advanced fluid conditioning solutions. These products are positioned to serve the manufacturers and users of industrial and mobile equipment worldwide.
Schroeder was one of the first to identify the need for fine micronic filtration in hydraulic systems and was a pioneer in the development of many filtration concepts and products in the fields of fluid conditioning, diagnostics, and specialized energy products.
Schroeder Industries' corporate headquarters is located in Leetsdale, PA, with manufacturing facilities at the Leetsdale location, as well as in Cumberland, MD.
Products include:
Hydraulic & Lube Filters
Filter Elements
Filter Systems & Diagnostics (IoT)
Fuel Filtration
Process Filters
Hydraulic Accessories
Custom Engineered Solutions include:
An on-site expert team of engineers, equipped to create custom filtration solutions
Proactively develops products to support OEM and MRO demands and changes in Fluid Systems technology
Product Design Review (PDR) Process – Efficient customization process
All new products are validated in the Engineering Lab per the most stringent applicable industry standards
Through prototyping and testing, they are able to optimize designs and decrease costs to customers