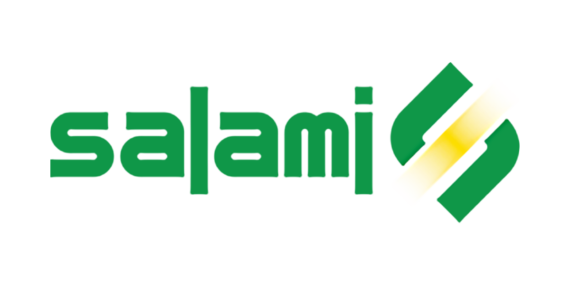 Salami manufacturers hydraulic integrated systems with electronic solutions. Typical areas of applications ranging from agriculture, bulldozers, street works, construction, internal and external handling, garbage collectors, navy, mines, and mining drills.
Products include:
Direct control valves
Pumps & motors
Electronic remote-control systems
Mobile Valves
Salami's unique monoblock directional control valves provide commands and controls that are almost as flexible as sectional valves for environments that require cost-effective performance.
General Constructive Features:
Cast-iron monoblock construction
General Functional Features:
Several types of spool: double and single acting, motor spool, float position, regenerative position, etc.
Several spool control and spool positioning devices.
Power beyond (HPCO) configuration.
Spool with over-center valve built-in and hydraulic kick-out built-in.
Applications:
Mini Skid Steer
Mini Loader
Hydraulic Bush Cutter
Backhoe Loader
Forrest Crane
Cable Hoist
Telescopic Handler