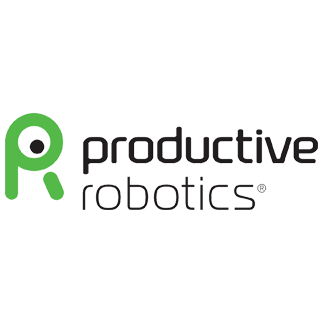 Introducing the "next generation" of collaborative robots by Productive Robotics – the new OB7 product line. This unique 7-axis design goes beyond the capability of a human arm where each of OB7's joints can rotate 360° in both directions. OB7 is a true game-changer for machine shop automation and comes in a fully equipped; package ready to install and begin automating on day one.
It includes everything needed to connect to any brand of CNC machine. OB7was designed to deliver unmatched automation productivity, accuracy, and safety, and you can do it all simply without& complicated software programming and coding. Productive Robotics are manufactured in the USA. This cobot is truly capable of 24/7 "lights out" production and not a problem with high mix/low volume tending.
With OB7, there is zero downtime waiting to re-engineer your production line and no waiting for software or programming. OB7 is the cost slashing solution to maximize machine run time while lowering delivery times and manufacturing costs. OB7 is designed to move simply from one job to another.