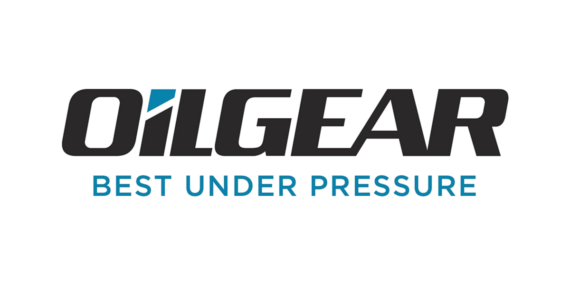 For over a century, Oilgear continues to set the standard in industries requiring precise, high-performance hydraulic systems. They are considered a worldwide provider of complex fluid power control systems. From the ocean's depths to the surface of the moon, Oilgear products often operate in the harshest of environments.
They are well known for their robust line of pumps. Still, They offer so much more with their signature Olmsted and Towler line with items such as cartridge valves, subsea pressure control solutions, Prefill and Exhaust valves, and Electrical Controllers.
Oilgear has a strong presence in forging, extrusion press control systems, high-specification HPUs, and high-pressure hydraulic systems.
Oilgear fluid power components and integrated systems have recently been added to all of the IFP Group of Companies sales territories and boast a high on-time delivery rate:
Industries Served:
Industrial applications – include hydraulic press control, custom test stands, electrical control, industrial manifolds, and more.
Oil & Gas Applications – include transfer barrier pumping, subsea pumping and control, offshore motion compensation, and more.
Mobile Applications – include construction, agriculture & forestry, material handling, and more.
Products:
Pumps – variable displacement, fixed displacement, transfer barrier, injection & catalyst, legacy, and pump configurations
Valves –  motion compensation, subsea, screw-in cartridge, prefill & exhaust, high-pressure, and SPM
Custom Products –  Accumulators, bars, amplifier controller card, and custom cylinders