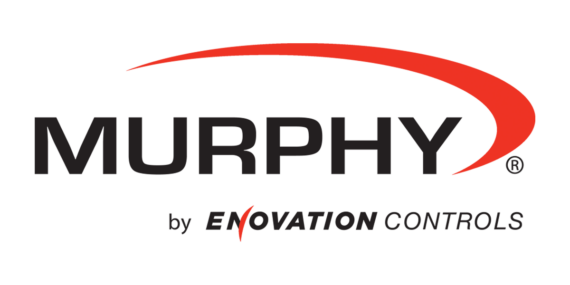 Industry-leading rugged machine displays. Acquired by Sun Hydraulics in 2016 and today serve diverse applications across many markets.
Digital and analog electronic controller products
They are recognized for modular, extremely robust controller products for the fluid power industry, covering general mobile, industrial and marine applications. Enovation Controls serves a variety of markets, including off-highway, recreational and commercial marine, power sports and specialty vehicles, agriculture and water pumping, power generation, and engine-driven industrial equipment.
Benefits
Superior optimization of the application operation.
Integrated, solution specific to even the most complex vehicle system application.
CAN I/O, power distribution, mapping, and telematics accessories available.
ISO 9001 certified since 1998.