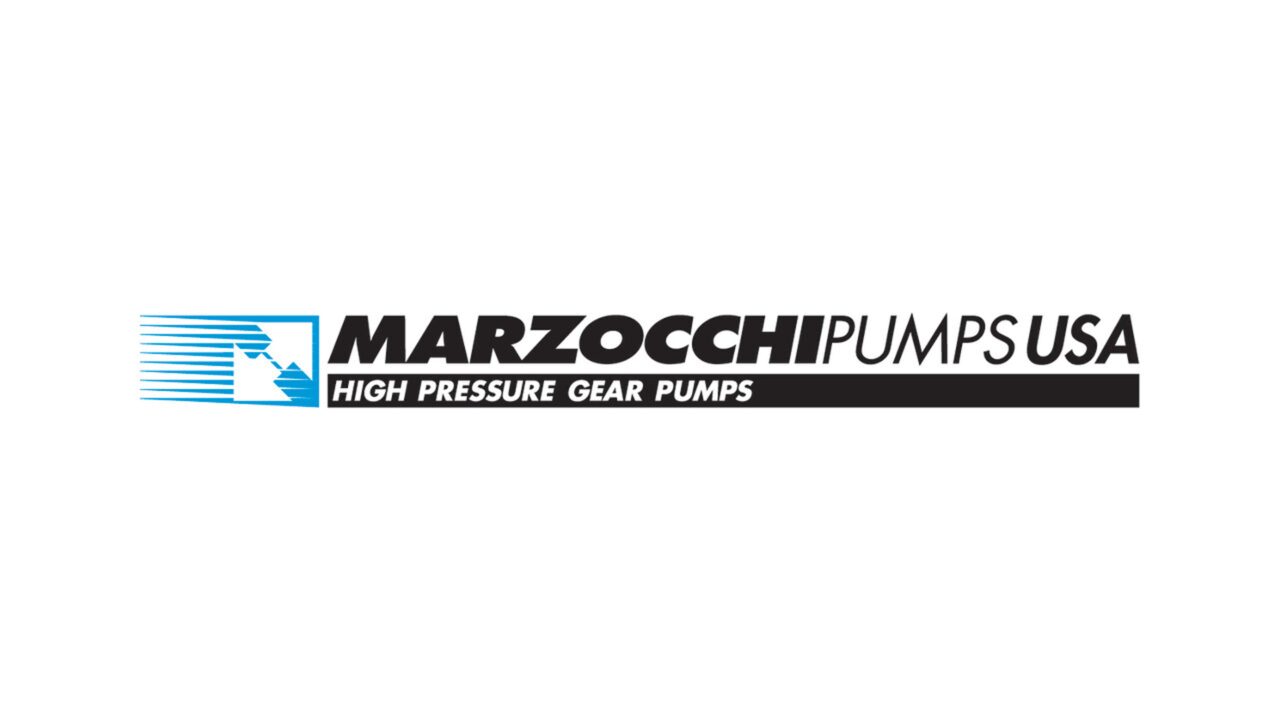 Marzocchi manufactures high performance external gear pumps and motors. They have developed their size and product range over the years and are now one of the largest and most reliable manufacturers of external gear pumps and motors. 
Marzocchi has a well-earned reputation as a leader in hydraulic technologies, resulting from their unrelenting commitment to product development and quality. It's no surprise that they have grown to become one of the largest gear pump and gear motor manufacturers worldwide.
In 2000, Marzocchi Pumps USA opened its doors in Valencia, California, to provide distribution access for our customers with even easier access to our premier line of gear pumps and gear motors. The company moved to Schaumburg, Illinois in January 2009.
Marzocchi Pumps USA is the lead distribution, sales and engineering liaison center for all of Marzocchi's American and Canadian customers. Since its inception, Marzocchi Pumps USA has seen significant growth the North American markets with OEMs, as well as with the recently established Authorized Distribution Customers such as the IFP Group of Companies.