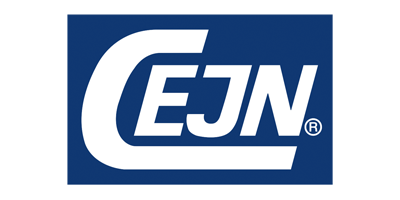 CEJN develops innovative engineering solutions with a focus on safety as well as continuing to improve standard products and designing new ones. 
Core products include quick connect couplings and nipples for all types of media, from compressed air to gas, breathing air, fluids and hydraulic oil. Regardless of market segment, you can find our products in such diverse fields as agriculture, automotive, construction, offshore, medical, marine, transportation, wind power and rescue, just to mention a few industries.
CEJN has developed specific products to address the issue of connecting hydraulic components with trapped residual pressure. The Multi-X multi-plate system and ISO 16028 pressure relief nipples decrease downtime and increase your productivity. CEJN Multi-X is a range of innovative, easy to handle, multi-plates designed to meet and exceed the demands of even the most challenging mobile hydraulic application.