IFP Customer Training Program
IFP's customer training program provides learners with a basic understanding of fluid power concepts to better navigate hydraulic or pneumatic systems in an industrial plant or mobile site environment. The basic class is ideal for people new to fluid power system design, maintenance, or operations. It's also beneficial as a refresher class of valuable insight for those already working with fluid power.
Instructor
Jack May serves as a consultant and lead instructor at IFP University. Jack brings a wealth of knowledge and experience to this role. While being employed at IFP for over 33 years, Jack worked extensively with engineering and maintenance teams problem-solving, offering maintenance tips, and supporting fluid power system designs for both industrial and mobile applications. Jack is skilled at presenting foundational hydraulic and pneumatic concepts in a clear and concise manner.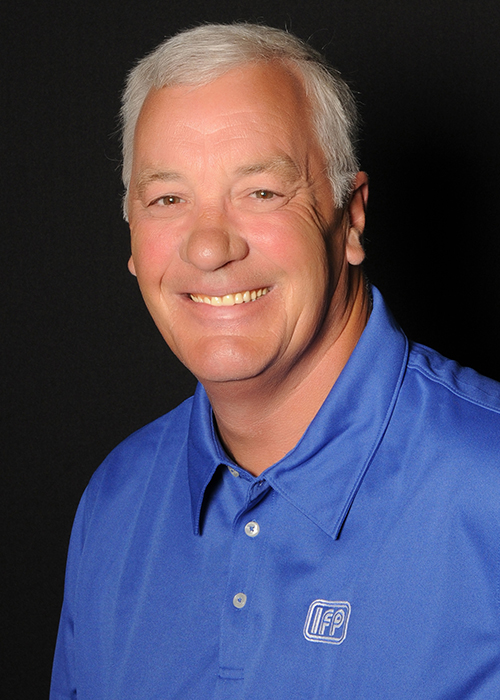 Sign up
Follow this link to register for a class: Register

We also offer basic hydraulic or pneumatic on-site training based on your equipment and requirements. Please contact your IFP sales territory manager or email edutraining@ifpusa.com for more information.
Class Schedule
| Subject | Class Date | Location | Itinerary |
| --- | --- | --- | --- |
| Basic Hydraulic Training | 8/14/19 | Cedar Rapids, IA | Download |
| Basic Hydraulic Training | 10/16/19 | Cedar Rapids, IA | Download |
| Basic Pneumatic Training | 8/7/19 | Cedar Rapids, IA | Download |