Return to About Menu
IFP Company History
Origin
IFP was established in 1972 as a distributor of Double A, Hydro-Line, and Versa components for industrial customers. Though it was originally named Fluid Control Products of Iowa, founder Don Kaas shortened the name to Iowa Fluid Power two years later.
Growth
The company grew quickly through the seventies and by 1980 had partnered with Sun Hydraulics and Hycon Corporation to distribute mobile components around the state. As the business prospered, IFP outgrew its original location in Northwest Cedar Rapids and moved the corporate headquarters to its present location on the Northeast end of town. Service was soon added to the western part of Illinois with a satellite office in the Quad Cities. And a sister company called Fluid Tech Inc. was formed to support a major mobile account that moved from Cedar Rapids to South Carolina. All of a sudden IFP wasn't just an Iowa company. FTI's territory soon expanded into North Carolina and Virginia.
EHA
In 1992, Electro-Hydraulic Automation was formed to design and build power units for customers in Iowa and Illinois. EHA was originally headed by Don's son, Jim Kaas. It quickly grew to become a trusted design, prototyping, and manufacturing shop across the midwest United States.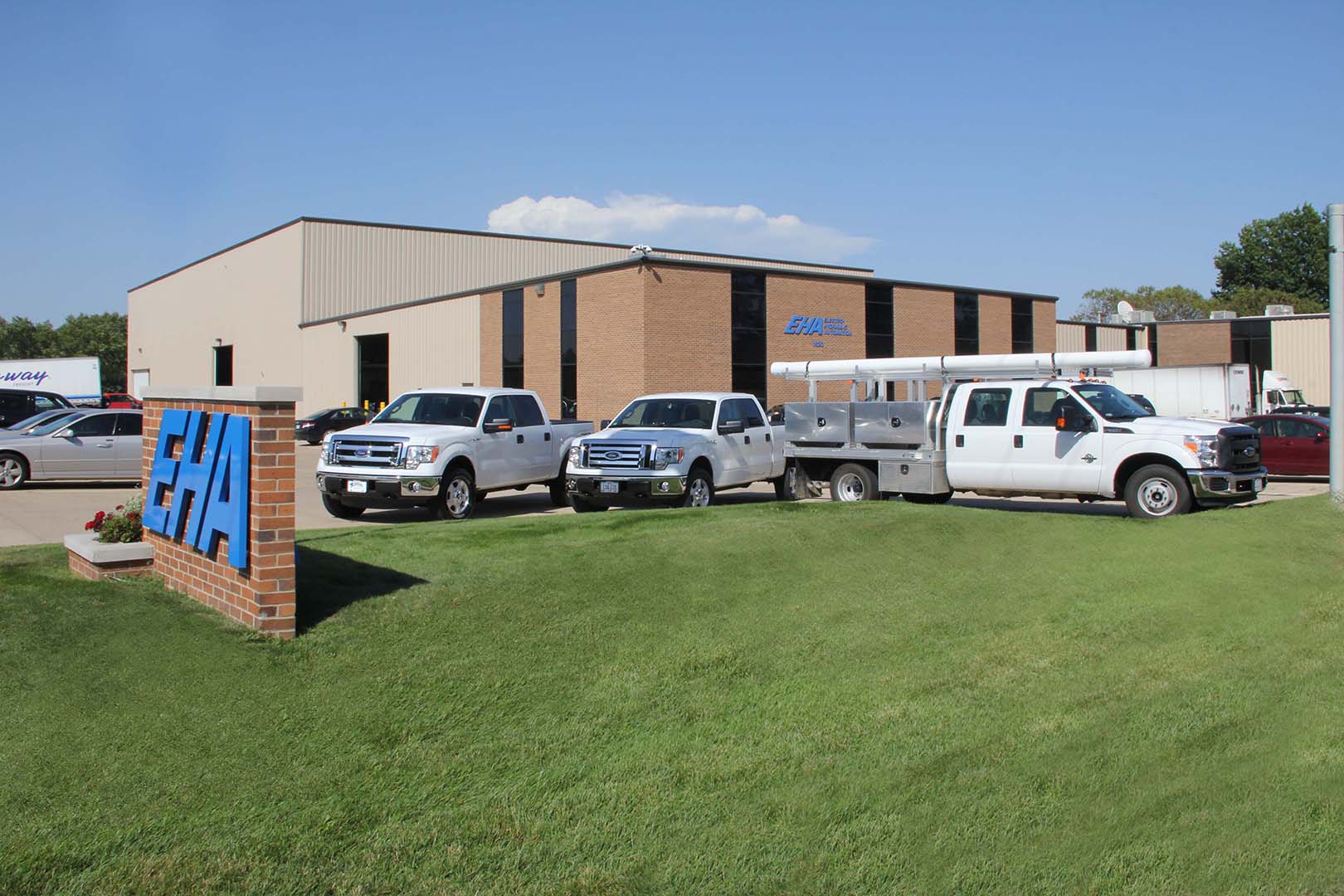 EHA sits on the same property as the IFP headquarters and shares its warehouse, manufacturing, and testing areas with IFP. In 2000, Fluid Tech Inc. on the East coast was sold to Carolina Fluid Components. Its employees were rolled into EHA which continued to design and manufacture power units and turnkey fluid power systems.
Innovative Fluid Power
During the early aughts, IFP formed the Innovative Fluid Power companies to service customers outside of the Iowa and Western Illinois market. Each Innovative Fluid Power location includes a sales staff and fully-operational warehouse to support customers in its territory. While each location operates independently, all Innovative Fluid Power locations share the vision of IFP and receive the benefits of working with EHA in Cedar Rapids to implement mobile and industrial applications across the Midwest.
Innovative Fluid Power North was formed in 2002 based in Minneapolis. Today it serves North Dakota, South Dakota, Minnesota, and Wisconsin.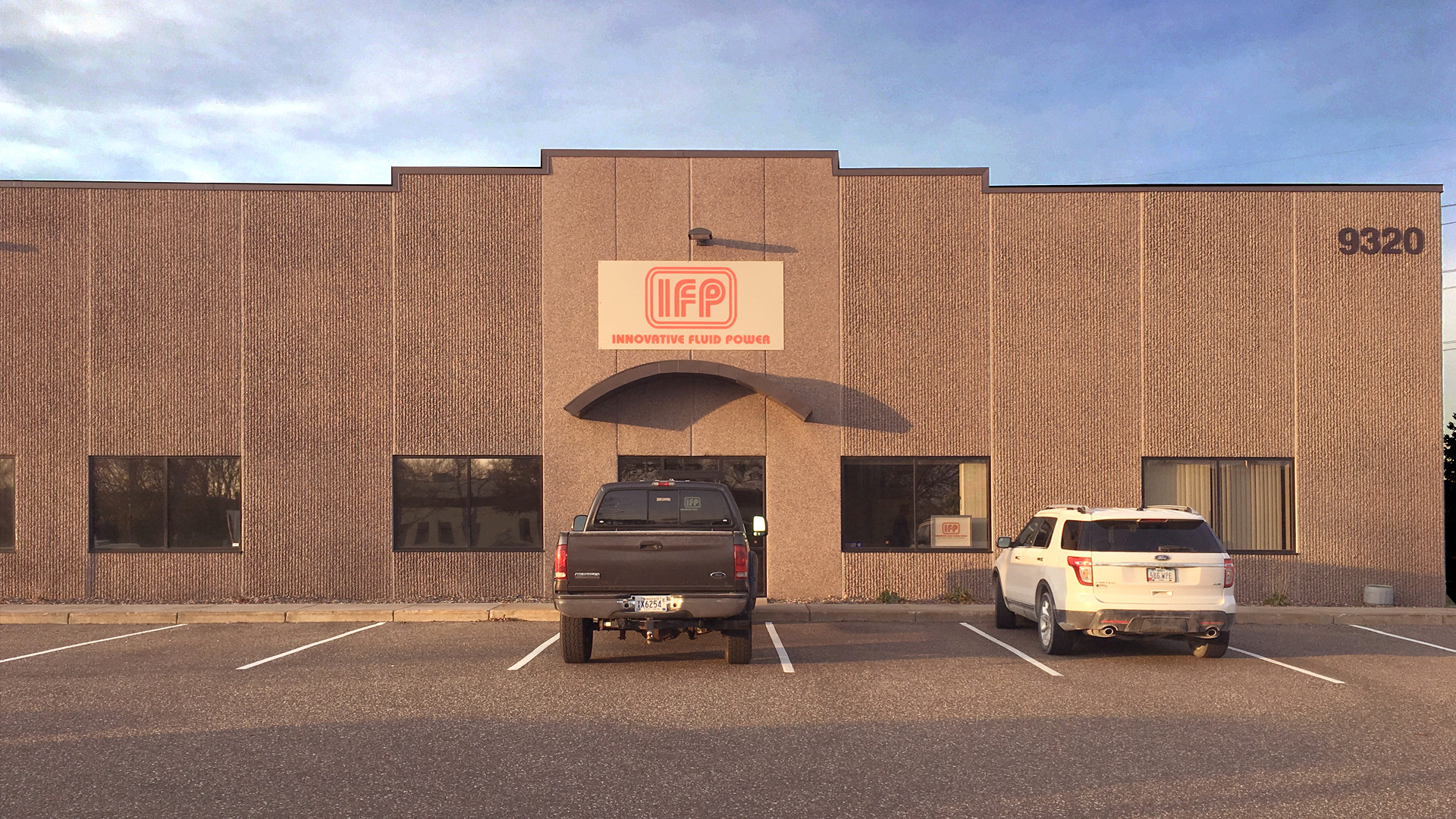 Innovative Fluid Power West was formed in 2003 in Olathe to service the Kansas City area. Its territory includes Kansas, Nebraska, Missouri, Oklahoma, and Arkansas.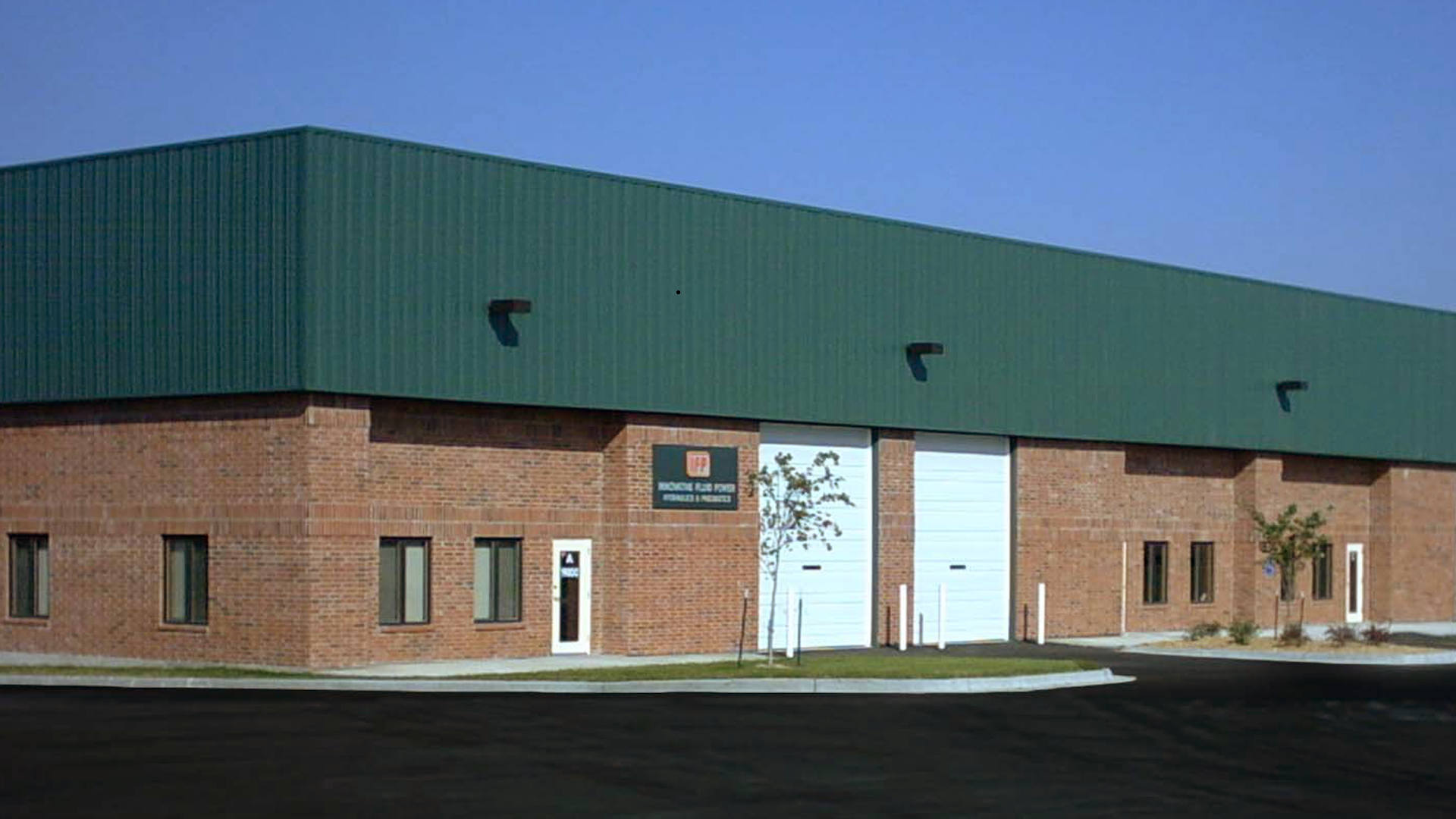 Innovative Fluid Power South began in 2011 based in Houston. Its current territory includes Texas, Louisiana, and offshore locations in the Gulf of Mexico.